"The Witch is one of the most unsettling scores I've ever heard"
- Bloody Disgusting.com



SELECTED FEATURE LENGTH FILM CREDITS




THE LIGHTHOUSE
Robert Eggers follow up to The Witch.
Starring Willem Dafoe and Robert Pattinson. 
Psychological Horror set iin 1890's New England.
Winner of the Critic's Award at Cannes Film Festival 2019.
WE'VE FORGOTTEN MORE THAN WE EVER KNEW
Post apocalyptic drama directed by Thomas Woodrow
THE WITCH
Period Horror directed by Robert Eggers
Starring Anya Taylor-Joy
Winner of Best Director at 2015 Sundance Festival
Winner of Best first time director at London Film Festival
#4 at North American Box Office February 2016
CUBE
Science Fiction directed by Vincenzo Natale
#2 at Box office in France
#1 Video rental in Japan
SELECTED EPISODIC CREDITS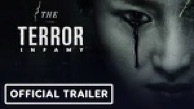 Chapelwaite
From a story by Steven King
Horror
10 Episodes
Produced by Donald DeLine.
EPIX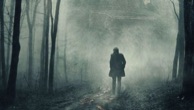 THE TERROR: INFAMY
Horror
10 Episodes
Produced by Scott Free
AMC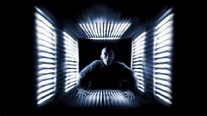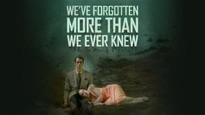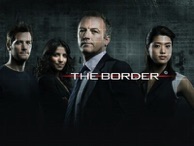 THE BORDER
Drama
38 Episodes
Produced by White Pine Pictures for the CBC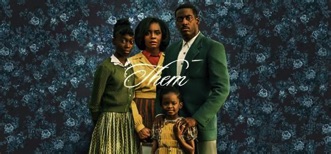 THEM: COVENANT
Horror
10 Episodes
Produced by Little Marvin
Amazon
IN THE TALL GRASS
Starring Patrick Wilson
Story by Stephen King
Script by Joe Hill and Vinenzo Natali
NETFLIX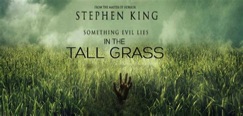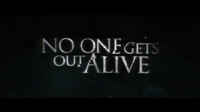 NO ONE GETS OUT ALIVE
Horror
Directed by Sangiago Meghini
NETFLIX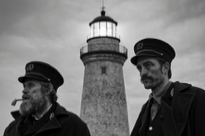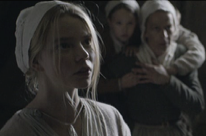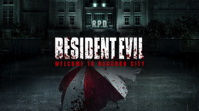 RESIDENT EVIL: WECOME TO RACOON CITY
Action / Horror
Directed by Johannes Roberts
CONSTANTIN FILM / SONY PICTURES